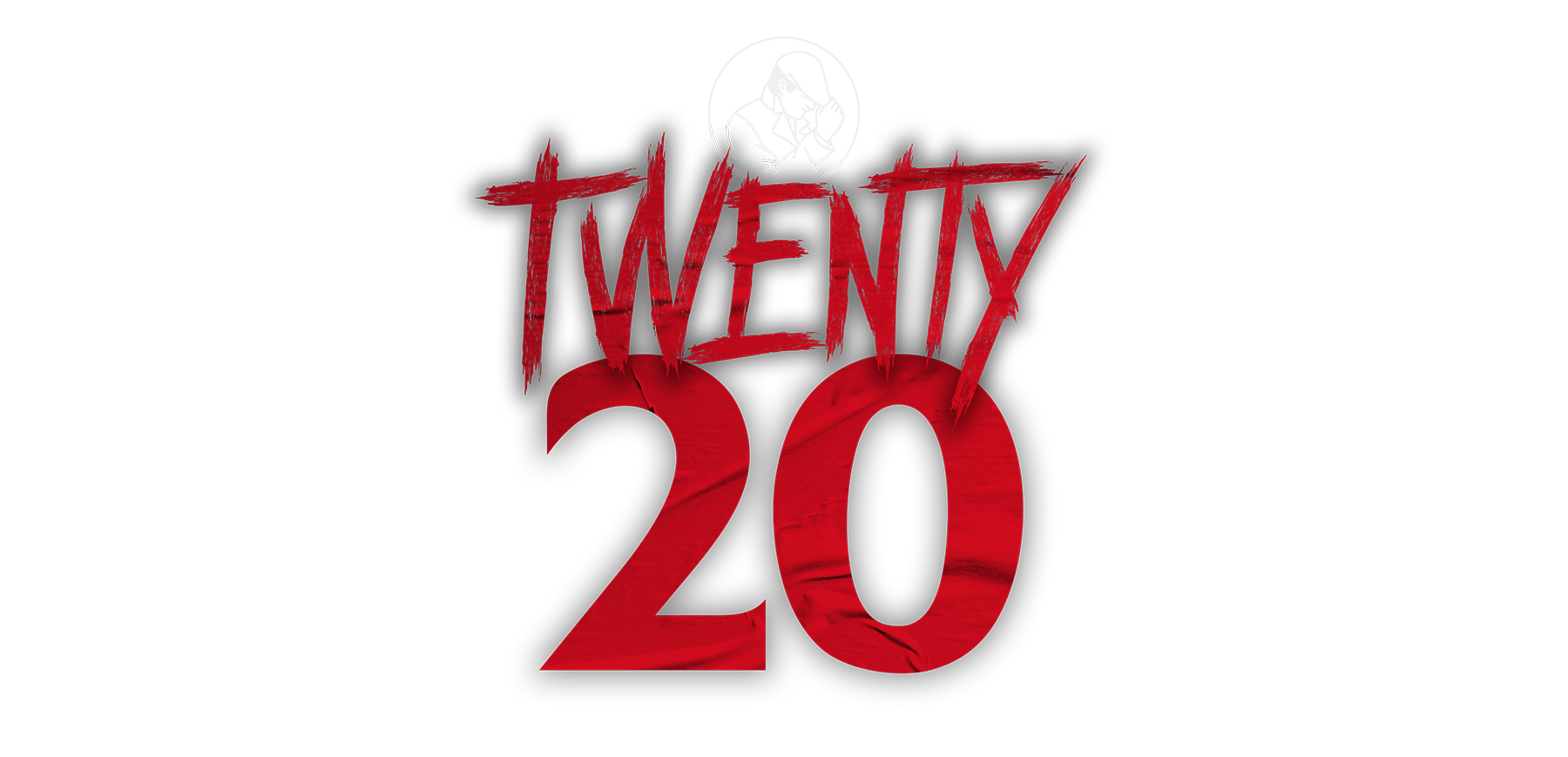 The Final Boss Of 2020
Gin. Green Chartreuse.
Dry Vermouth. Lemon. Absinthe.
£8.00
(Hydrochloric) Acid (Purple) Rain
Vodka. Blue Curacao. Citric Acid.
Soda. Pomegranate Ice.
£7.00
Locusts at the Cross
Blanco Rum. Cointreau.
Coconut Milk. Cream. Custard.
£7.00
Sinkholes on Bridge St.
Vodka. Dark Chocolate Liqueur. Cold Brew Coffee.
Espresso Foam. Tonka Bean.
£7.00
The Zombie Horde of Watergate St.
Dark Rum. Blackberry. Raspberry. Lime.
Overproof Rum. Cranberry. Absinthe..
£8.00